Are you looking for a real estate agent in Redwater, TX? Well, you are in luck. Texarkana Star Real Estate is a wonderful real estate company that can help you with your buying or selling needs. We have helped many great people find their homes and helped with selling their homes as well. You will be so happy you contacted us.
How Our Real Estate Agents Can Help You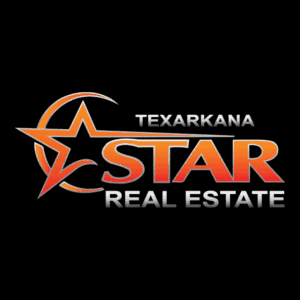 When you are looking for a home in or near Redwater, TX, there is a lot of stress involved. You want to make the right decision; you want to love the home that you choose. There are so many options and designs for you to choose from. Before we begin house hunting, our real estate agents will get a good idea of your hopes, dreams, and wants for a home. 
For people who want to rent or lease, we can do the same for you. If you are thinking of selling a home, our team of real estate agents will help you do so in a timely manner. The process of selling a home involves a lot of work. There are sometimes things you have to fix or get looked at. Our team will help you along the way and make the experience a pleasant one for you.
We Work In Redwater, TX
Redwater, TX, is a beautiful community with a lot to offer its residents. We love helping people find their dreams in this area. Our team of real estate agents is highly knowledgeable about the areas that we serve. It is important to us to give you as much information and answers to your questions as we can. 
Contact Us To Start Today
Ready to make a move on selling or buying a home. Even if you are in the market for rental property, you need to give us a call at Texarkana Star Real Estate. We have a real estate agent ready to help you in Redwater, TX. We work in many different communities besides our location of Wake Village. Our team looks forward to hearing from you.